Flipkart Power Bank: 1000mAh and 15000mAh
Flipkart has launched its own power back on Friday. This power bank has came with two different models,1000mAh worth rupees 799 and another of 15000mAh of rupees 999. This power bank is really efficient as this power bank has multiple USB slots for charging the phones. And power bank at this low price with such capacity is really a good deal for customers. 
The power bank will be available in various different colors like Black, Copper , Rose Gold and my be many more. It is clear that the sale of this product of will be on Flipkart only, and will be announced soon. This power bank is efficient with fast charging as well, all the USB ports are of 5V and 2.1A output power. Similar to various power banks this also has LED lights with it. It is assumed that this power bank with heavy capacity will be 13% lighter as compared to others. Flipkart is releasing it with seven safety measures so it will be easy and safe to use. The very good feature of this is that it is compatible with all types of smartphones, laptops, tablets,etc.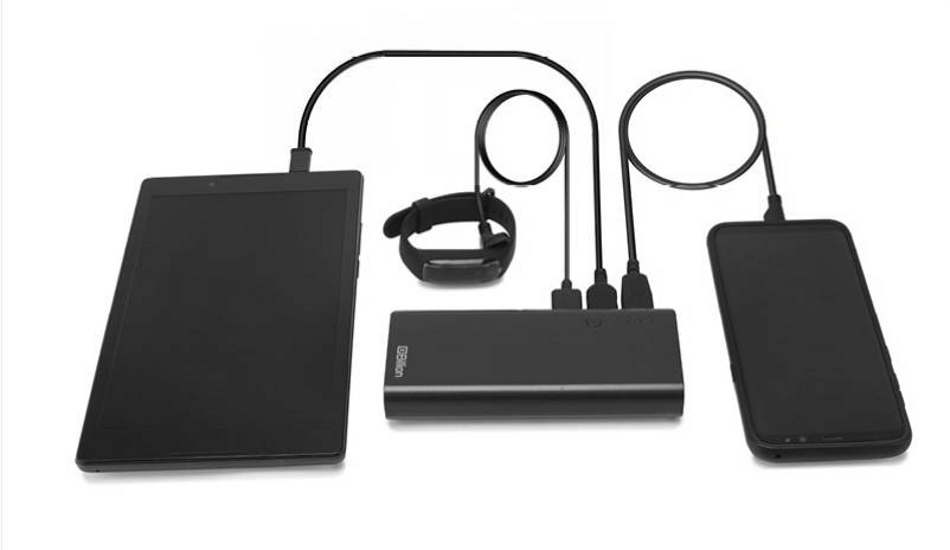 Being a Li-ion battery the durability will be much more. The weight of can be expected to be 260 grams for 10000mAh and 320 grams for 15000 mAh capacity. So the customers who want to buy power bank at low price with good quality then it can be considered to be a good deal for them. Any further update will be available soon here…